About Roof Structures, Inc.
Roof Structures, Inc. is committed to providing its customers with superior value. As a full service construction resource, Roof Structures, Inc. prides itself on being experts in structural framing while building lasting relationships with its customers.
General Qualifications of the Company
Founded in 1966, Roof Structures, Inc. (RSI) is one of California's oldest and most well respected roof and floor erectors. We are proud to have built some of the largest wood and steel joist structural panelized roof systems on the West Coast. Our company is a fully insured, bondable contractor licensed in California, Nevada and Oregon.
On each and every project, RSI operates with an unwavering commitment to raise the bar in performance, service and quality. Our ultimate goal is to meet and exceed our customers' needs on time and within budget. From inception to completion and beyond, you can rely on our entire team of professionals – president, project managers, crews and administrators alike – to be courteous, responsive and reliable.
We believe in leadership by example. Brad Holmgren, current President and employee since 1976, instills four key values within each of our team members: Loyalty, Integrity, Customer Commitment and Personal Growth.
In order to exceed the expectations of our customers' needs, we have garnered experience in several diverse and unique projects. For example, in addition to the many large panelized roofs we have built, some of which exceed 10 football fields in size, we have built wind tunnels designed to test bicycles as well as installed sound insulation using stretch fabrics for Dolby's flagship studio. We are proud of our diversity and willingness to accept challenging, innovative work.
Bonding
The Guarantee Company of North America continues to be the surety carrier for Roof Structures, Inc.
We offer no cost Bid Bonds.
Payment and Performance Bonds are available upon request.
We have a current bonding capacity of $5,000,000 single and $10,000,000 aggregate.
Bond rates are based upon a sliding scale and are approximately 2.5% of the contract price.
Commitment to Safety
Roof Structures, Inc. prides itself on its commitment to safety. Highlights of this commitment are exemplified, in part, by the following:
Recipient of the Construction Employer's Association (CEA) "Excellence in Safety Award" for the last eight consecutive years.
A Worker's Compensation Experience Modification Rate well below the industry average for 10+ years:

Ex Mod 2019 – 85%
Ex Mod 2018 – 92%
Ex Mod 2017 – 79%

A successful Safety Bonus incentive program is in place which rewards foremen and their crews with monetary bonus based upon every 5000 hours worked without an injury.
With an average of 20+ years working for Roof Structures, our foremen are OSHA trained and understand the severity of staying safety compliant.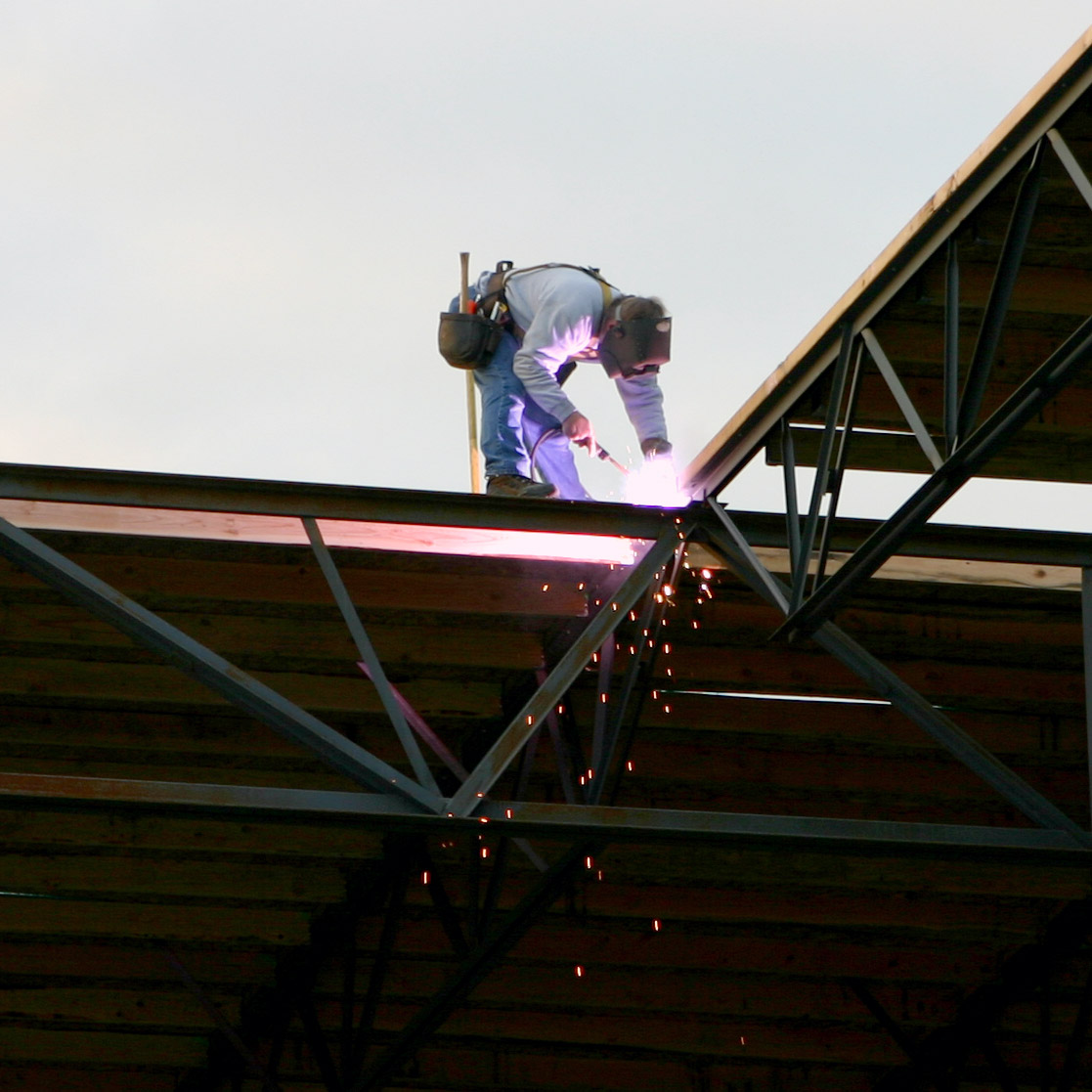 LEADERSHIP TEAM
Roof Structure's office employees are a team of loyal professionals who have been with Roof Structures for an average of 18+ years.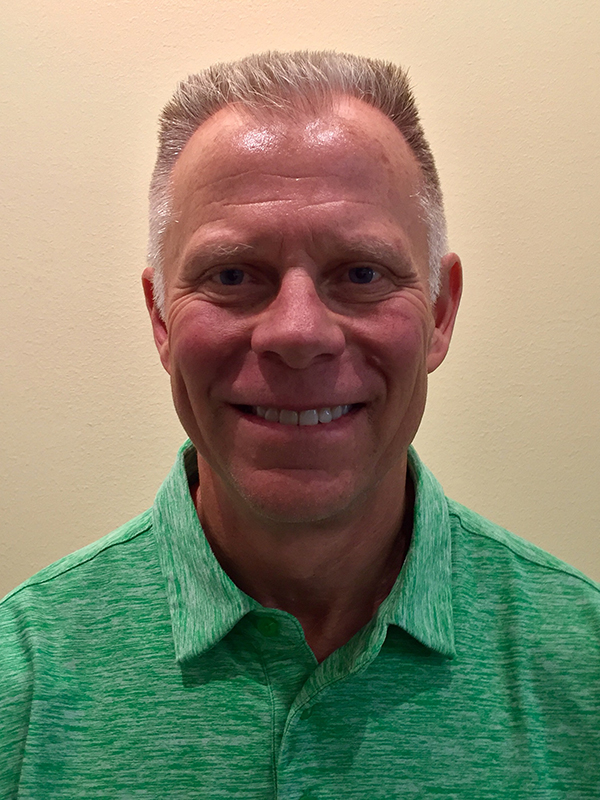 Brad Holmgren, President
Truly an expert and an innovator, Brad has spent most of his life involved in all aspects of wood and structural steel framing. As the son of one of the original founders of Roof Structures, Inc., Brad has more than 40 years of experience in the roof framing industry. His hands-on approach exemplifies his commitment to excellence.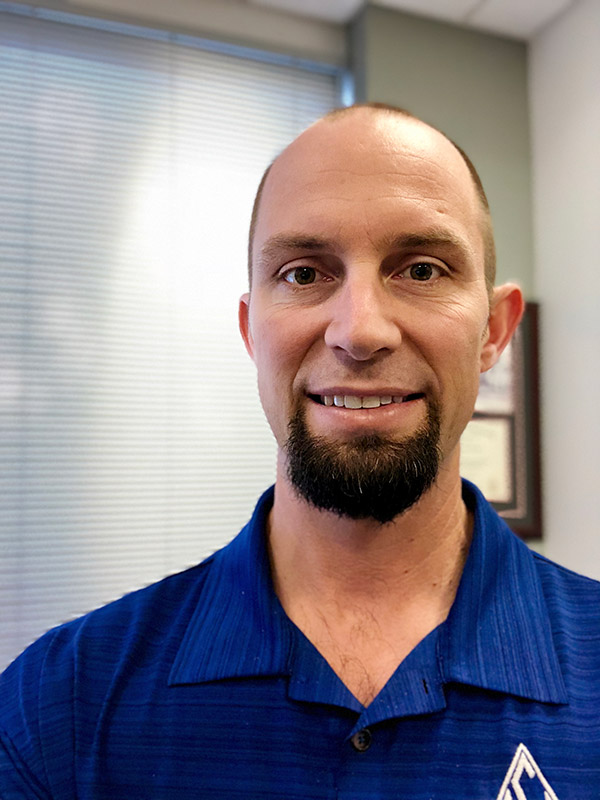 Richard Holmgren, VP Operations
Graduating with a Business Degree from San Diego State University, Richard Holmgren became a fundamental part of RSI in 2003. As VP of Operations, Richard keeps tabs on each and every detail of every RSI project. From planning and estimating to trouble shooting and successful execution, Richard oversees all of the building activities in the field in order to ensure every project is successfully accomplished.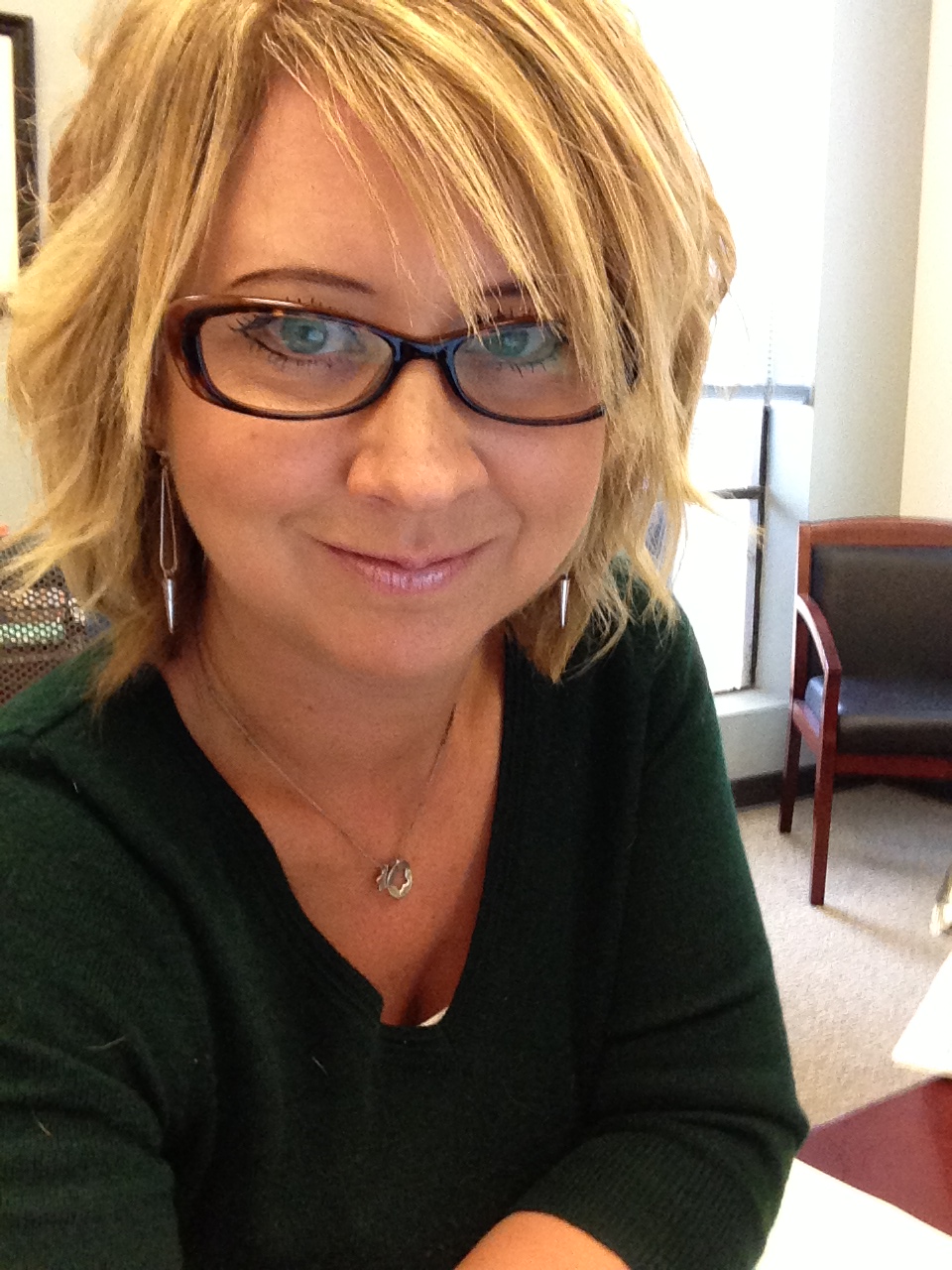 Robin Maxwell, CFO/Controller
Graduating with an Accounting Degree from Santa Clara University, Robin Maxwell joined RSI in 2007. As a CPA with more than 20 years professional experience in both public accounting and private industry, Robin oversees all aspects of the financial health and reporting of Roof Structures.
Devcon Construction
690 Gibralter Drive
Milpitas, CA 95035
(408) 942-8200
Landmark Builders, Inc.
352 Piercy Road
San Jose, CA 95138
(408) 779-9888
McLarney Construction
355 S. Daniel Way
San Jose, CA 95128
(408) 246-8600
Novo Construction
1460 O'Brien Drive
Menlo Park, CA 94025
(650) 701-1500
Swinerton Builders
260 Townsend St., 4th Floor
San Francisco, CA 94107
(408) 567-9755
W.L. Butler Construction
204 Franklin Street
Redwood City, CA 94063
(650) 361-1270
XL Construction
851 Buckeye Court
Milpitas, CA 95035
(408) 240-6000