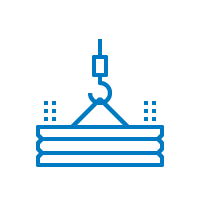 Panelized Roof Systems
RSI has the expertise to build wood and hybrid panelized roof systems.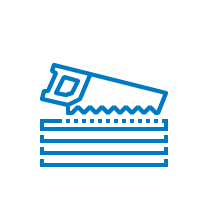 Commercial Framing
We are framing experts. We have framed many dealerships in the bay area including Piercy Toyota and Stockton Nissan. We also frame large shopping centers, such as San Jose Market Center.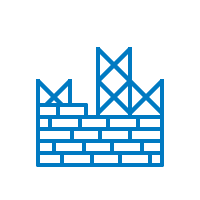 Seismic Retrofit
If a building is in need of a seismic retrofit, with the help of an engineer RSI can bring most buildings up to current codes. We install Simpson and Zone 4 hardware to meet current loading requirements.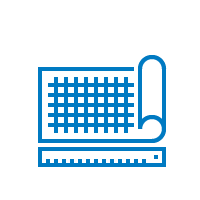 Specialty Projects
We do it all. If you are not sure if your project fits the scope of work we do, just ask. With so many years of experience, our team has successfully completed a myriad of specialty projects such as decks, trellises, and a wind tunnel for Specialized Bicycles.